Checking In - Decompress
Mark emphasizes the importance of decompressing as a crucial part of their personal journey of change and growth.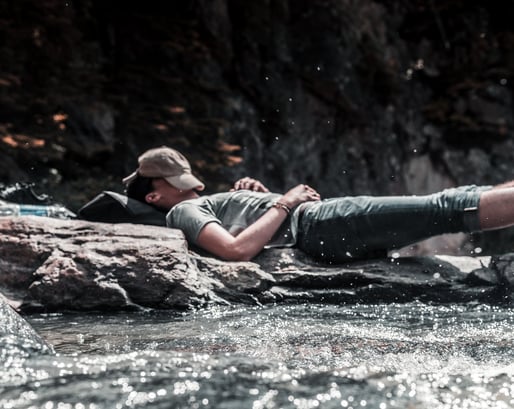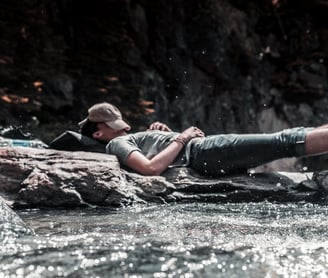 Hello All,
I hope everyone is safe and well. We have been very busy setting up new component's and platforms within our Housing Program. We have added true wrap-around services, hired a Psychiatrist, started a home for men and women who have acute needs and opened our PHP Home (Partial Hospitalization). With all these new platforms it sure keeps a guy busy! Thankful for God and my support in my life to help keep me balanced. There are times when things get a little stressful and I need to pause and take time to DECOMPRESS. DECOMPRESSING is and has become very important to me since the beginning of my journey down the path of change.
I have learned that I too, need to take time to decompress which aids in my ability to recharge and keep going with a good attitude.
I am truly grateful for the wonderful things I have learned since the beginning from those of you who have taken the time to share life skills/coping skills with me. I am truly grateful and thankful for those men and women who have taken the time to walk alongside me on my journey. God Bless you ALL,
- Mark
817 HARVEY ROAD NE, WA 98002