AAHAA SUPPORTIVE HOUSING FOR RECOVERING ADDICTS AND ALCOHOLICS, SINCE 2008
Established with the fundamental belief of "Addicts and Alcoholics helping Addicts and Alcoholics," AAHAA is committed to providing exceptional platforms to aid men and women in need.
Our guiding principle is "Compassion with Accountability," driving our mission to help our clients discover their unique path to recovery through supportive housing.
More inspirational and educational content to come
WHAT'S UP WEDNESDAY PODCAST
True stories from clients and employees at AAHAA
Compassion
With
Accountability
Stories, thoughts, and advice on recovery by our Director, Mark Hampton
Take some time to reflect on the concept of trust and its challenges. This blog emphasizes that what you want may not align with what you need, but learn to choose to trust that the outcome will be exactly what is intended.
Sometimes people may take for granted those who not only support them but also uplift them. Read Mark's reflection on his road to recovery, with the emphasized need to let these people know how much they are appreciated.
Making mistakes or taking the wrong path doesn't make someone a bad person or hinder their chances of success. Failure is acknowledged as a natural part of life and an opportunity for growth and learning.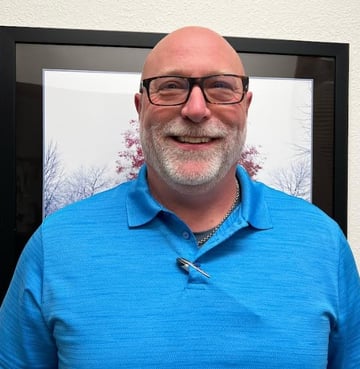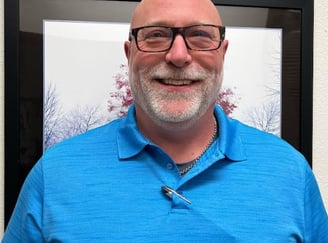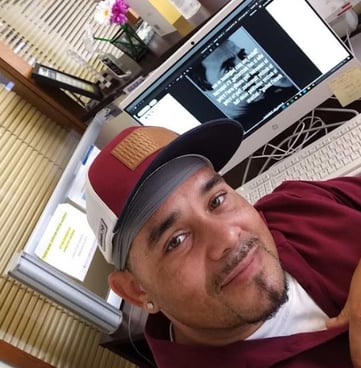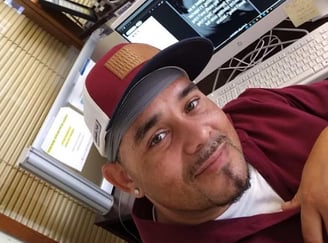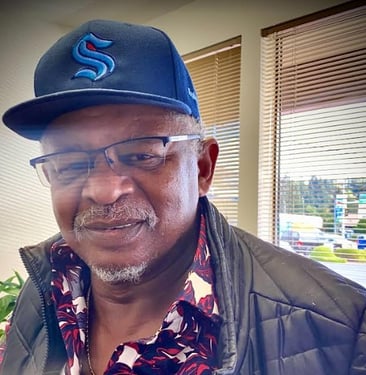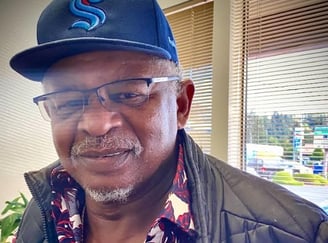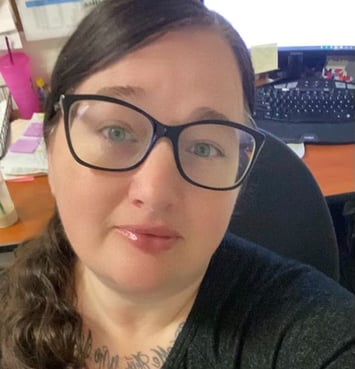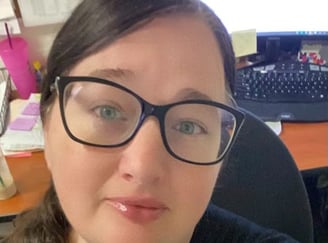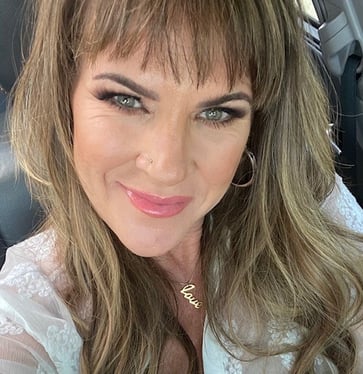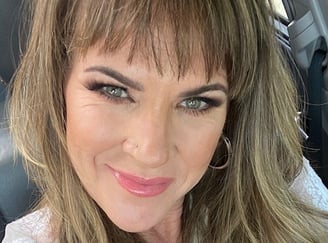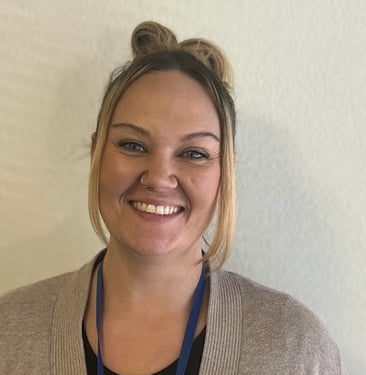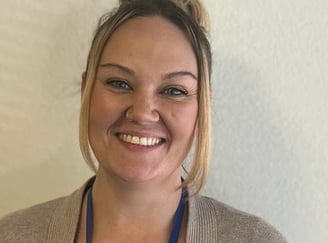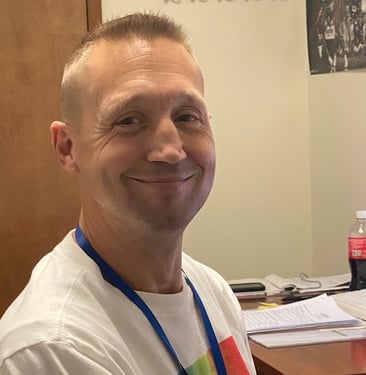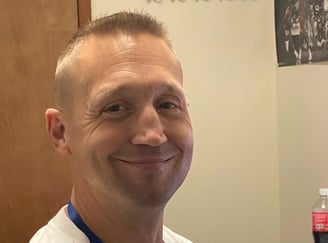 House Manager & Peer Counselor
Address
817 Harvey Road NE Auburn, WA 98002
Office Hours
Monday: 9:30 AM - 4:30 PM
Tuesday: 9:30 AM - 4:30 PM
Wednesday: 9:30 AM - 4:30 PM
Thursday: 9:30 AM - 4:30 PM
Friday: 9:30 AM - 4:30 PM
Saturday: Closed
Sunday: Closed
With God All Things Are Possible!
817 HARVEY ROAD NE, WA 98002