Conversations
In this blog post, the author discusses the power of simple conversations and their impact on people's lives. They share their recent experiences of engaging in meaningful conversations with others, which have revealed insights into pain, loss, grief, and special needs that people are experiencing.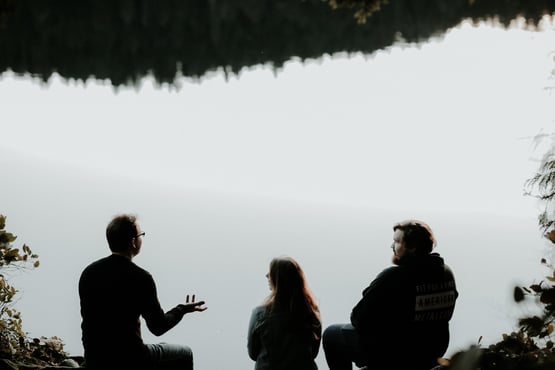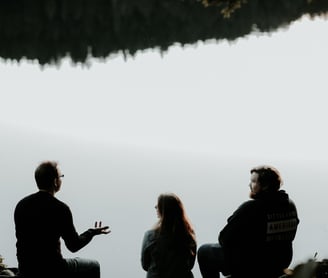 Hello All,
I hope everyone is doing well or on their way to wellness. I have had several interesting conversations over the last 10 days. It is amazing what you can learn about someone through simple conversation. Sometimes we can learn about others who are experiencing pain, loss, grief, and/or who may have a special need which we can assist with. Sometimes, people just need to have someone to listen to them. All that is required, is a little time and a friendly ear. One of the interesting pieces which seem to come out of these types of conversations is that my problems seem to be a lot smaller than I originally thought. In addition to problem sizes, there are times when listening to someone else simply cheers me up! Or I say, "I needed to hear that today!" Does that ever happen to you? They have words or a story that are uplifting. You know, those stories/experiences which give you goosebumps. Conversation(s) are so important for our well-being and the well-being of others.
Do you give your time and ear to listen to those who need it or ask for it?
Has someone tried to talk to you but you were busy? Or you said, "I will talk to you later?" Be the person who can provide that landing spot for someone who just needs to talk. You never know when you can make a difference in someone else's life. God bless you all! If you need assistance please give us a call! Thank you,
- Mark
817 HARVEY ROAD NE, WA 98002