History
Despite the struggles, we can come to appreciate and love our story and history. This blog emphasizes that history, with its imperfections, has played a significant role in your present self and future trajectory.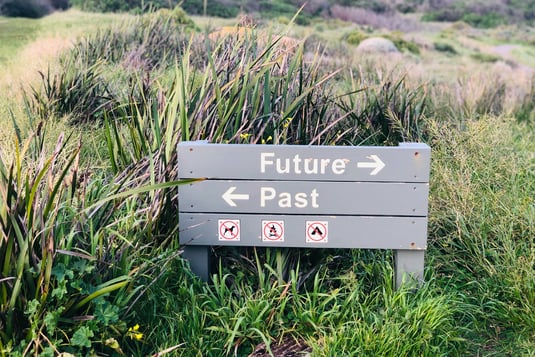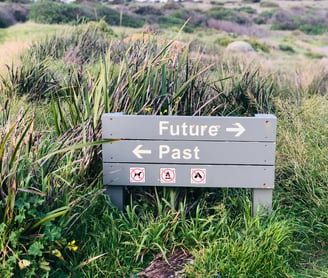 Hello Everyone!
Hope you are all doing well and being blessed. Have you ever struggled with history? World history? Self history? Family history? How about the history of others? Me…yes at times, I have struggled with the word and meaning of history. Especially when it came to my own path on the history plain. I believe today, without the struggle, peaks, valleys, slips, falls, injuries sustained while on the path, I would not be where I am today.
Today…I love my story and even more importantly my history.
Doesn't mean I am perfect, but I am grateful for the history in my story and what that history means to me. We should not be ashamed of our history because it has shaped who we are today and who we are becoming. We can do great things to help others with our own history. Embrace your history! God bless you all.
- Mark
817 HARVEY ROAD NE, WA 98002