Stretching-Faith
The author reflects on moments of feeling stretched thin to the point of breaking, as if their capacity is being tested. Despite these feelings, they find solace in recognizing that God's intervention often comes just in time, even when it seems impossible.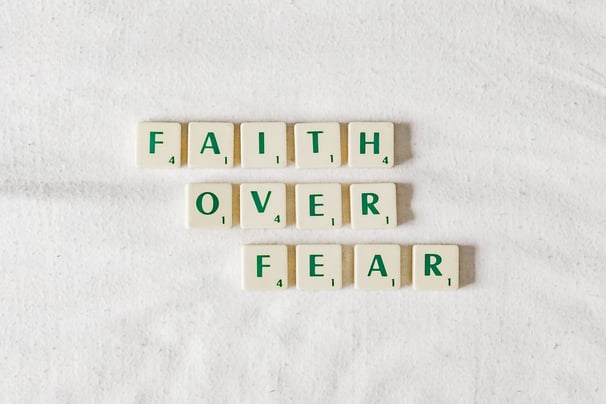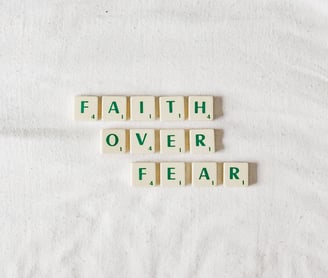 HELLO ALL!
It's good to be here! It's good to be clean! It's good to be present and available! It's even better that God is STRETCHING MY FAITH! Sometimes we go through things and while going through them, we feel anxious, stressed, overwhelmed and even depressed. Wondering if there's an end or light at the end of the tunnel.
Have you ever felt like you were being Stretched so thin that you would snap or break?
At times I feel like things pile up and/or how much fuller can my plate become? However, there are those times when I can sit still and reflect and thank God that He is STRETCHING MY FAITH/INCREASING MY FAITH. Just when there's no time left or running out of ways to plug a hole, God steps in a delivers just in time! Demonstrating to me that HE has total control and HE is FAITHFUL. I am grateful for those difficult times today and understand that God is STRETCHING MY FAITH in ultimately INCREASE MY FAITH! God bless you all and reach out to us if you need assistance.
- Mark
817 HARVEY ROAD NE, WA 98002